The inaugural Running Seminar to be hosted by Newcastle Sports Medicine is aimed at runners, coaches and health professionals with a goal of improving run performance, reducing running injuries and most importantly to keep people running for as many years as possible! The presenters are all experts in their fields and are looking forward to a great day sharing their world class knowledge with local athletes and coaches.
The event will be held on August 4th, 2019, starting at 10am to finish by approximately 2pm. Light refreshments will be provided. The event will be hosted at Biddabah Public School in Warners Bay where there is ample free parking on the grounds and nearby streets. The event is only $30 to attend. Reserve your place by emailing megan@warnersbayspecialists.com.au with your name and contact details, or by phone on (02) 4910 0805. Alternatively, complete the form below.
We are fortunate to have an esteemed list of speakers including Dave 'Robbo' Robertson who is a local Newcastle Legend and founder of Park Run. Robbo will be providing a practical session on Running Technique which will be a Masterclass. We also welcome Scott Westcott, 2016 Rio Olympic marathon athlete who competed in his first Olympics at the age of 40. Scott will be sharing his secrets to longevity in endurance running.
In addition we have presentations from Dr Ross Cairns (Sports Physician and Olympic Soccer Team Doctor) who has published research in world-renowned journals in the field of endurance running and hydration.
There will also be presentations from expert Sports Physiotherapists and Sports Dietitians including Tim Schneider, Nikki Manvell and Liam McCudden.
The Running Seminar Program
Running Technique with Practical Tips

Dave Robertson: Park Run Founder
Athletic Journey to the Olympics & Longevity in Running

Scott Westcott: 2016 Rio Olympics Marathon Runner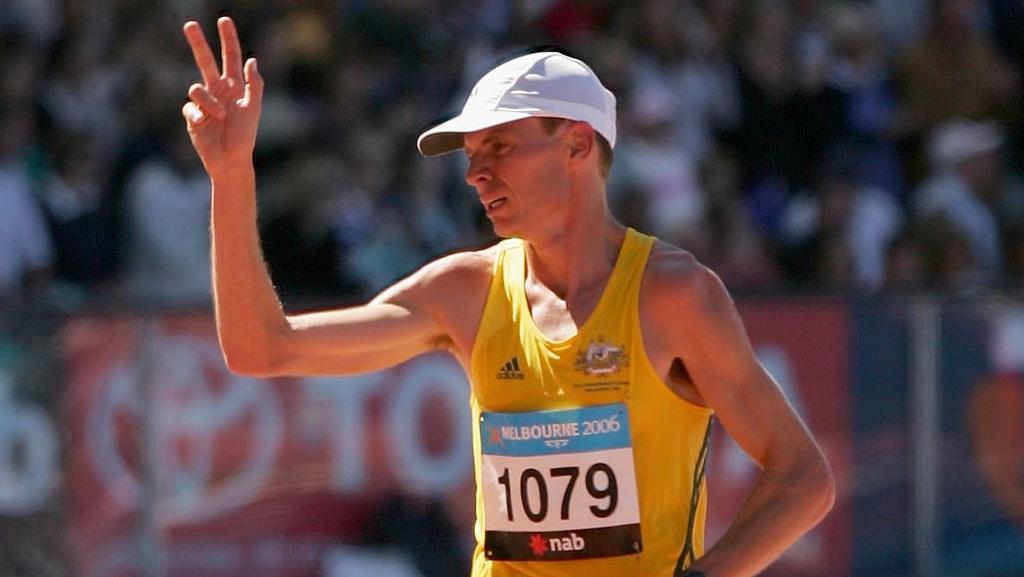 Running Injuries Across the Ages & Their Management

Tim Schneider: APA Titled Sports Physiotherapist
Load Management in Running

Nikki Manvell: APA Titled Musculoskeletal Physiotherapist
Fuelling to Prevent Energy Deficiency

Liam McCudden: Accredited Sports Dietitian
Causes of Exercise-Induced Leg Pain

Dr Ross Cairns: Sports Physician, Endurance Runner Researcher